Good morning everyone! A few days ago I talked about the brand of the week and today I bring a new post related to this, but this time I wanted to write a little more, so we will have much more information, descriptions and photos.
Today's brand is called " Silver Jewelry MX " and they have more than 40 years of experience, starting with generic gold and silver articles , making signs, symbols, religious articles, animal figures, abstract designs, etc.
About"Silver Jewelry MX":
" Silver Jewelry MX " emerges as a generational renewal of the brand of manufacture of generic gold and silver articles that for almost 50 years manufactured and marketed the company National Joyera, SA de CV The products that traditionally manufacture this company were mainly Signs, symbols, religious articles, animal figures, abstract designs in general, etc.The main strength of this company during all those years was the quality of its materials and its manufacturing processes.
Thanks to all the experience accumulated over the years, they began to perfect the techniques of handcrafted jewelery making through lost wax casting techniques and their traditional finishes such as diamonds, sand blasting, polishing, electroplating, and other processes.
New and better techniques:
Thanks to modern manufacturing processes, such as 3D modeling, as well as modern technologies, they moved away from "generic" manufacturing.
Now they create creations in a more creative, fast and especially in line with market trends .Many of their requirements have been able to make designs by computer and send them to their customers, before they have the physical part, if they want any modification and if the client authorizes the design, 3D printing is done and then working with traditional processes.
Taking advantage of their new knowledge and experience, they make pendants, rings, pins, earrings, bracelets, among others .Everything has different motifs with Mexican roots, such as floral designs, animals and symbols.
Rings:
The rings are one of the most beloved accessories for all, because it makes our hands look stylish and beautiful.That is why this brand has more than 5000 models in smooth silver and stones, in all kinds of measures.
Most rings are handmade under the techniques of lost wax.Its diamond also makes the pieces have a touch of elegance and makes them look even more original.
Bracelets:
In addition to their shapes, you can add charms or stones, to make them look more exclusive.An option, for which we like that the jewelry is unique and with our favorite colors.
Two advantages is that all jewelry has a guarantee against manufacturing defects and also ship to all countries, according to 3rjewelry.
Slopes:
The earrings was my favorite part, because they have many options.I saw these turtle earrings and they seemed perfect for the season.
The prices are very variable, ranging from 74 dollars to 1300 dollars, all made by Mexican hands.
Medals:
Medals are very important for some people, that is why they have also decided to make several pieces with different shapes.
Brooches:
There are many marine themed options, so this brooch will be ideal for this season, especially if you like to be fashionable, as this type of jewelry will be quite popular in September.
These brooches have different shapes, sizes and shapes, all made in silver as in all pieces.
Pendants:
I have left the pendants last, because it is one of the great specialties of this brand.They have a lot of variety, so you can choose the right piece of your personality and of course, which is also fashionable these days.
They have more than 27 pages dedicated to the pendants.From small animals to big figures of heart.
Until today's post arrives, but if you want to contact them or buy their creations, you can enter their website , it is a very easy way to place your orders online and also to contact customer service for some Piece in particular, but if you are in Mexico, you can visit them at any time.You can also write to their email: [email protected]
For much more information, you can follow them in their social networks of Facebook and Twitter.
I hope to see you later this week, to talk about another creative brand.And if you have any suggestions or opinions, you can leave them in our comment box, we almost always answer in a short time.Until the next my dear readers!
Gallery
15 Really Nice Silver Jewelry Designs
Source: www.mostbeautifulthings.net
The Best Ways To Clean Your Jewelry At Home: From Gold To …
Source: www.fashionghana.com
16 Samples Of Beautiful Silver Jewelry
Source: www.mostbeautifulthings.net
Indian Fashions & Styles: Indian Silver Jewellery Fashion …
Source: www.maya-india.com
How Do You Know If You're Buying Real Silver Jewellery …
Source: www.rulzz.com
Tips on Buying Sterling Silver Jewelry
Source: lerablog.org
Green Moss Prehnite Silver Jewelry Gemstone 925 Sterling …
Source: www.ashapurajewels.com
16 Samples Of Beautiful Silver Jewelry
Source: www.mostbeautifulthings.net
16 Samples Of Beautiful Silver Jewelry
Source: www.mostbeautifulthings.net
Unique Handmade Silver Jewelry by gailwilliamsjewelry on Etsy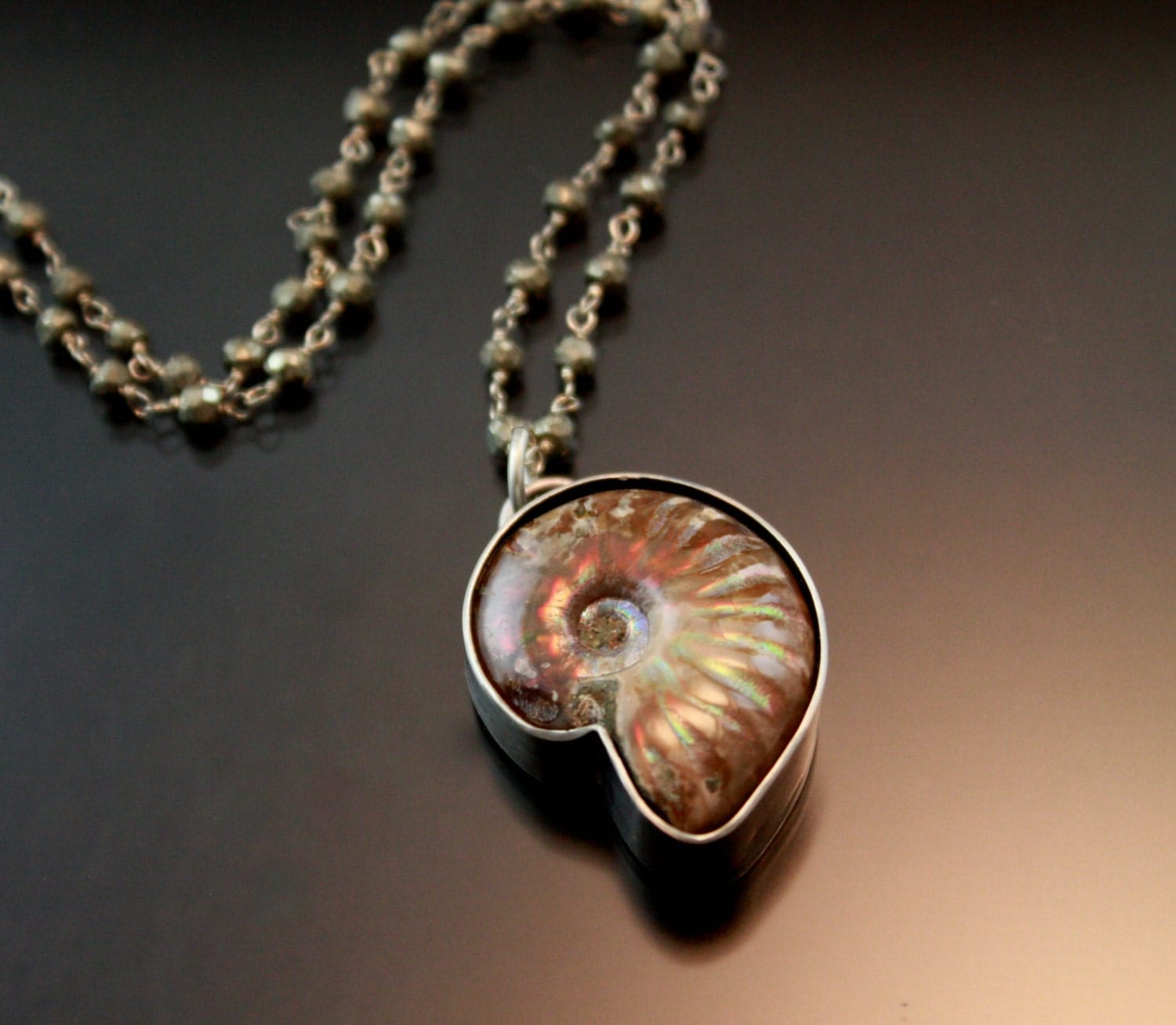 Source: etsy.com
The Health Benefits of Wearing Silver Jewelry
Source: blog.brilliance.com
Silver Jewellery UK: Silver Jewellery
Source: silver-jewelleryuk.blogspot.com
Fashion Women Wedding Silver Jewelry Set Crystal Necklace …
Source: www.ebay.co.uk
Amazon.com: Sterling Silver Filigree Hoop Earrings (1.0 …
Source: www.amazon.com
personalised sterling silver heart pendant by carole allen …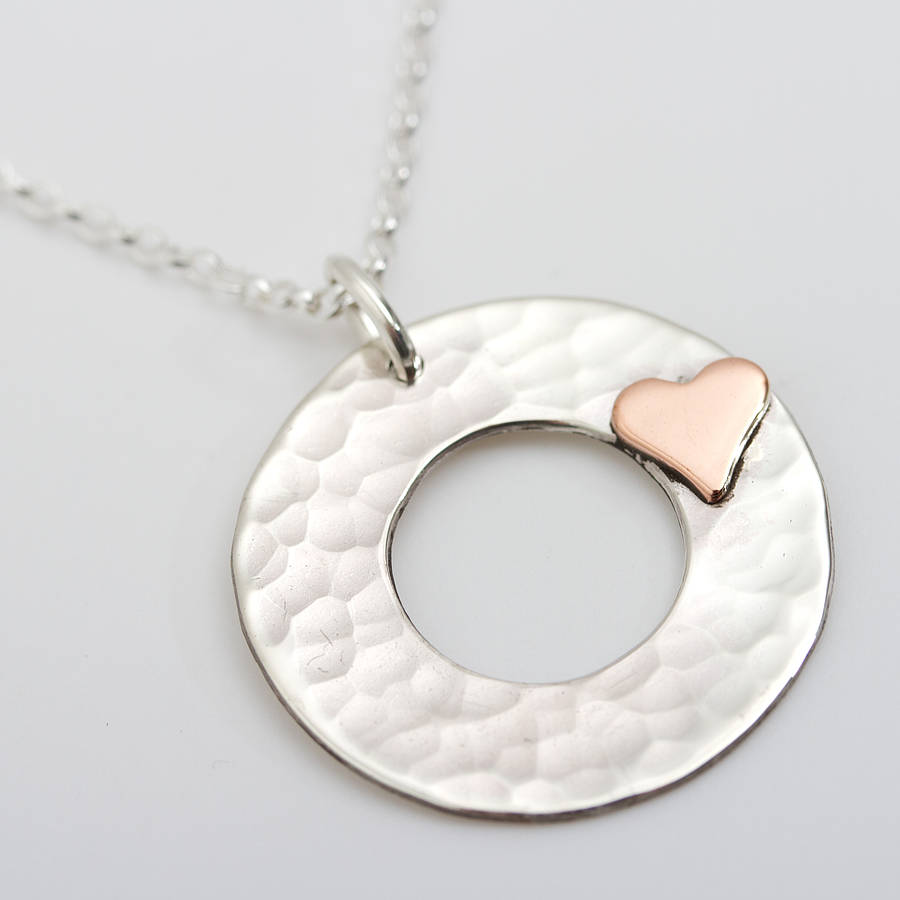 Source: www.notonthehighstreet.com
Sterling Silver Micro Pave CZ Band SSTR00256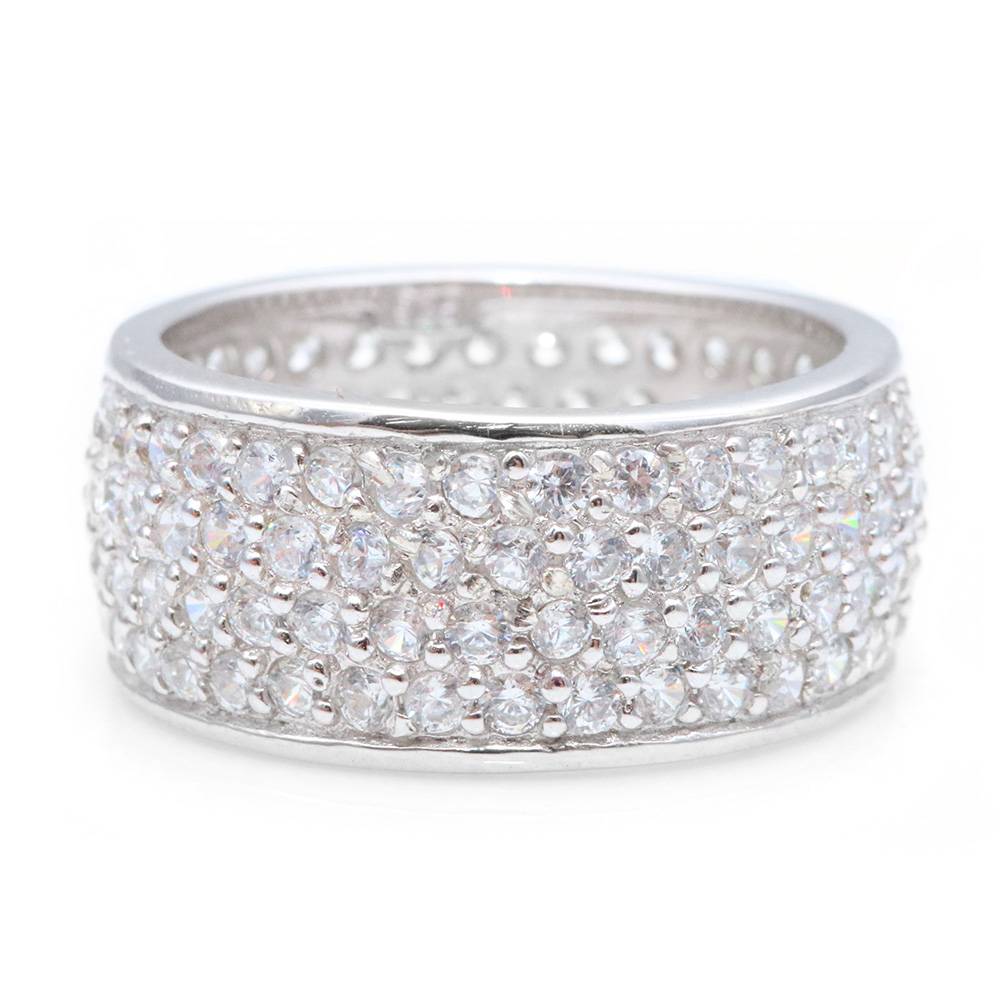 Source: sparkofsilver.com
Mexican, Taxco Silver Jewelry: November 2012
Source: taxco-silver-jewelry.blogspot.com
Sterling Silver CZ Stackable Ring Set SSTR00513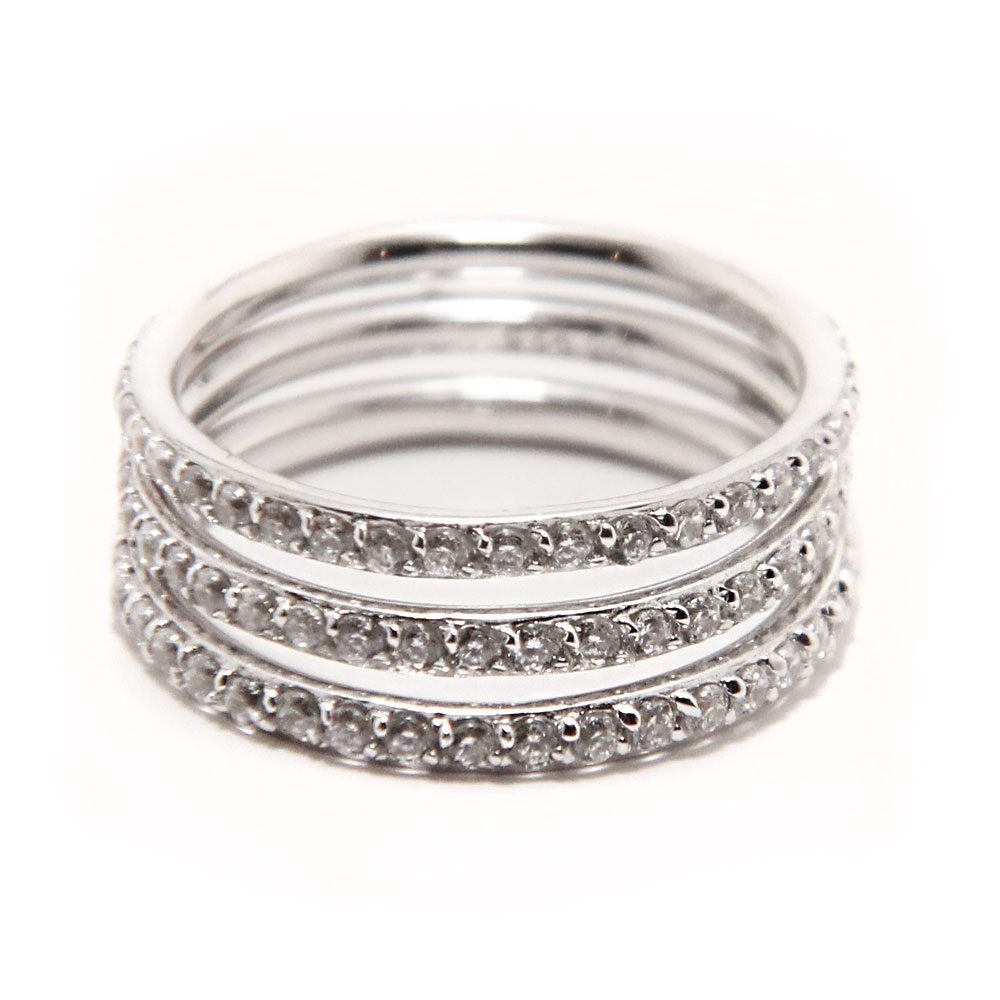 Source: sparkofsilver.com
925 Sterling Silver Handmade Silver Rings With Engagement …
Source: raxstyle.com
Mexican, Taxco Silver Jewelry: April 2013
Source: taxco-silver-jewelry.blogspot.com