FRANCE PCA has allowed us to test the new IP Dome Camera Wifi HEDEN V 6.1 to monitor your outside day and night.
This camera allows visibility with its engine of 360 ° horizontally and 90 ° vertically and all day and night thanks to 24 LEDs (5 to 10m).
It is equipped with IR CUT function to get a picture with real colors and an optical zoom function X3 to view the best all images.
Technical characteristics
IP Camera Version 6.1.3
-3X optical zoom
-Infrared 10M
-PTZ-Remote control
-Horizontal 360 ° Vertical 90 °
– Angle 60 °
– Detection in the image
– Remote Warning
– IR CUT – Images actual colors
– Resolution 640 X 480
– Video Format MJPEG
– IP 66 – Protection against dust, rain and dirt
– View multiple cameras 9
– Dimensions: H 23 cm x D 21 cm x 13 cm (without antenna)
–       Wifi 802.11b/g
Required configuration
Processor: 2GHZ or higher / Memory: 256MB or more
Graphics Card: 64MB or more
Broadband ADSL
router for remote control (no simple modem)
Router Wifi required for operation of the IP Camera Wifi
Operating Systems Windows 2000, XP, Vista, 7
Points Forts
The IP camera Heden V6.1 allows remote viewing in 3 clicks with the new free server, according to securitypology.com. The cameras are preloaded on a server based in France and developed byHEDEN for its own IP cameras.
You can also access your IP camera from anywhere with your smartphone with a 3G package and a web browser or via VisionCam dedicated applications available for iPhone / iPad and Android …
The installation and configuration is very simple with an explicit manual and French more than 100 screenshots to guide you step by step.
This camera can be used in wireless and / or wired (Ethernet).
Unpacking and Content
The Heden IP camera comes in a very strong package containing a WiFi antenna, an AC adapter, an RJ45 network cable 1m, a female / fem ale RJ45 adapter, mounting bracket, an installation CD and a manual 100% French.
The camera is already equipped with a single cable to connect the power supply and connect to the Ethernet network and a reset button. Very well seen to avoid dismantling the dome, and it ready to be installed in minutes …
Configuration
Before securing your Heden IP camera outside it is best to configure it.
For this, simply connect the network cable to your router or switch and turn on the camera using the supplied adapter.
If you plan to use your IP camera WiFi do not forget to connect the antenna.
Now you can run the installation CD to use the utility IP-Cam Tool also available on the website Heden.
You are now ready to configure your IP Camera Heden  launching the utility that will allow you to find your camera on your network as below.
By clicking the right mouse button select Network Configuration to configure IP addressing DHCP or manually.
By default the camera port is about 80 and the login user is admin without a password.
You can now connect the camera to your favorite web browser. Moreover you can select and identify the browser from the first login page. (Here in Chrome)
Connect using the method that requires your browser to access the dashboard of your IP camera.
Depending on the browser the menu is a little different and to get into the advanced settings will have to click on "Device Management" or "For Administrator".
Installation
Now set your IP camera you can install it outside, taking into account that if you want a WiFi connection it will still configured with the Ethernet cable connected.
For our test IP camera Heden was installed on the eaves of the front of the house to get a vision on the portal and the path to the front door.
Fixing the camera 3 is effected by pin and screws. The passage of the wire to back him up to the roof where I could easily carry food and ethernet connection via a PoE kit that will simplify greatly the installation with a single Ethernet cable.
This is the view I get with the camera on the front of my house. Besides this camera I use primarily for video door entry, an option that I would find you in an upcoming article automation.
Advanced Setup
The setting of this camera makes a lot of things like getting a photo by email or to store a capture every X minutes to an FTP server.
Let's start with the WiFi configuration of the camera if you do not want to use a wired ethernet connection.
Or the classic IP setting if you do not want to use the assignment by DHCP.
If DDNS status in the message displayed is: failure in this case must do port forwarding on your internet router. In this case please consult-capture above.
If the UPnP the displayed message status: failure in this case you have to enable UPnP tab on your internet router.
Of course you need to configure your box to set the NAT rules. You have no worry to have about it, the doc with you with examples for virtually any ADSL box of walking. Thus you can find the Livebox, Freebox or SFR Box …
Besides if you have a Freebox and therefore a Fixed IP you will not need to use DDNS service Myvisioncam. Just follow the setup steps again very detailed manual on page 43.
Now that we have seen how to set up your camera for remote access, see the other services that we reserve this Heden IP camera .
To receive alerts by email simply configure this service as in the example -Dessous where I use my Gmail account.
We will see in a future article the various solutions and applications Home Automation that exploit these images.
This camera also has a detection option in the image and thus make the notification by mail with or without sending the captured image.
Notifications via email or FTP and allow you to send images every 10 seconds for example, and store them on a NAS.
This camera is also compatible with Synology NAS to manage the continuous recording via Surveillance Station.
The rest of the setup remains similar to most other IP cameras, firmware update, backup, restore, factory settings …
Control and Visualization
Your browser is of course possible to control the camera in all directions but also to define 4 preferred positions.
You can also zoom, flip the image and or the return, change the resolution or adjust the brightness and contrast.
This is what gives the camera view doorman at night in the rain.
Conclusion
This new dome IP Camera WiFi V6.1 of the Heden brand has a highly comprehensive interface while remaining very easy to install and configure even for the novice.
A very good robust product that offers a viewing angle of 360 ° to easily monitor your home be it a PC but especially any smartphone or tablet.
Only small problem because you have to find one, you have to use Internet Explorer to take advantage of all the features.
Congratulations to the effort that was made by Heden on the installation and configuration instructions. I would like to see this kind of ultra detailed instructions and French on most of our products.
Note: After a few user comments on the operation of this camera and are valid for other brands, I want to emphasize that the "Motion detection in the image" is in no way compares with the operating principle of a "motion detector" that can be found in a burglar alarm.
A video-surveillance camera is primarily a solution for viewing your property locally or remotely. The motion detection option in the image work more or less depending on where your camera is installed.
A real "motion detector" detects the presence of any mass movement whose temperature is close to the human body that is absolutely not the operating principle of "Motion detection in the image  " which in this case will trigger an alert to the slightest movement located in the video area. A simple insect past the camera lens can be enough to trigger an alert.
The IP camera Heden  CAMH06IPWE is marketed on the basis of a price of € 269.
Thanks to HEDEN / PCA France .
Gallery
Camera IP HEDEN Caméra IP dôme extérieure 6.2
Source: www.grosbill.com
Caméra IP HD WIFI pour extérieure dôme motorisée HEDEN
Source: www.shop2tout.com
Camera IP HEDEN Caméra IP HD Dôme extérieure motorisée 6 led
Source: www.grosbill.com
Camera IP HEDEN Caméra IP dôme intérieure 7.2 Wifi
Source: www.grosbill.com
PCA France : HEDEN – CAMéRA IP HD VISIONCAM HD
Source: www.pcafrance.com
Test : Heden Camera IP motorisée extérieure (dôme …
Source: www.planet-sansfil.com
Heden VisionCam Cloud V6.2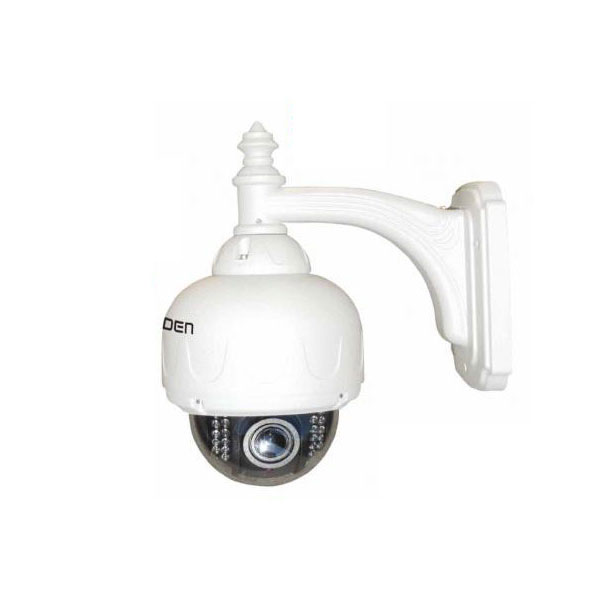 Source: www.ldlc.com
PCA France : HEDEN – CAMERA IP VISIONCAM CLOUD
Source: www.pcafrance.com
HEDEN CAMH06IPWE (CAMH06IPWE) Réparation Camera IP
Source: www.grosbill.com
Heden VisionCam HD CAMHD03FX0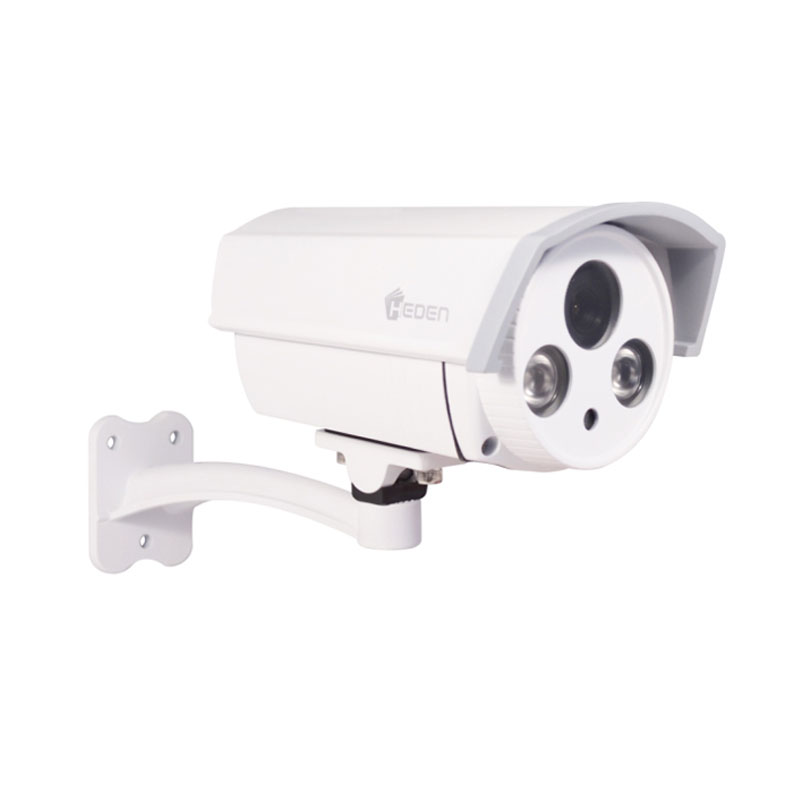 Source: www.ldlc.com
caméra_IP_Heden_a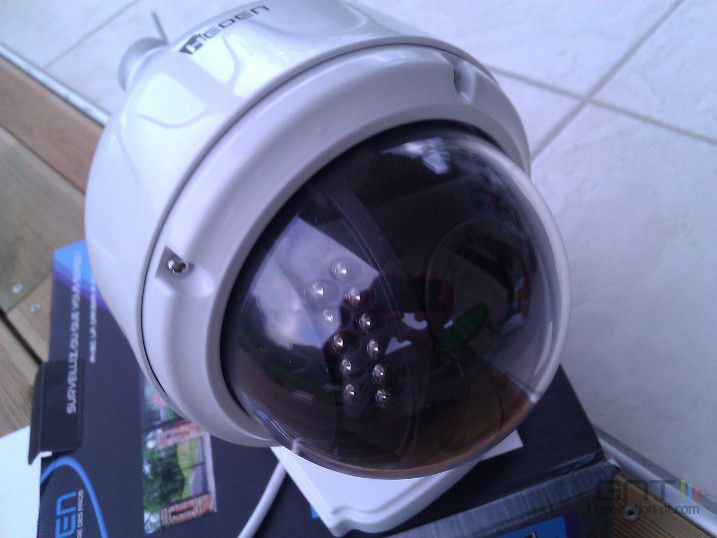 Source: www.generation-nt.com
Camera ip exterieur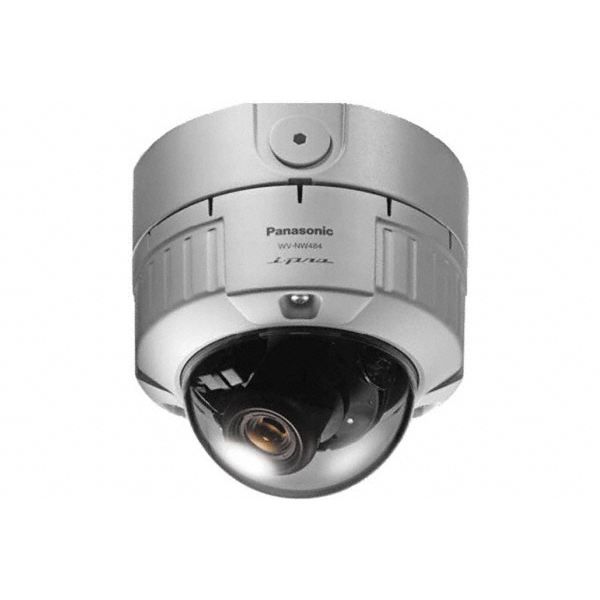 Source: web.mundu.fr
Heden VisionCam HD CAMHD05MD0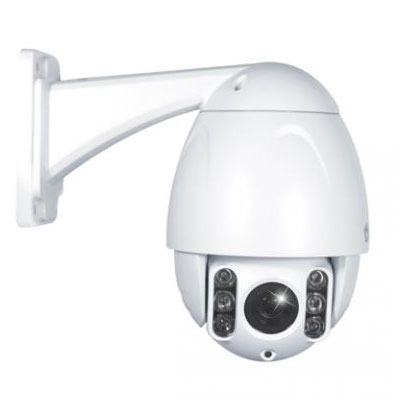 Source: www.ldlc.com
Lot de 2 Caméras IP HD Dome intérieure motorisée Heden
Source: www.grosbill.com
PCA France
Source: www.pcafrance.com
Caméra IP dôme motorisée extérieure 1,3MP 16Go, WIFI …
Source: www.manomano.fr
Heden caméra IP VisionCam WiFi V7.1 int CAMH07IPWI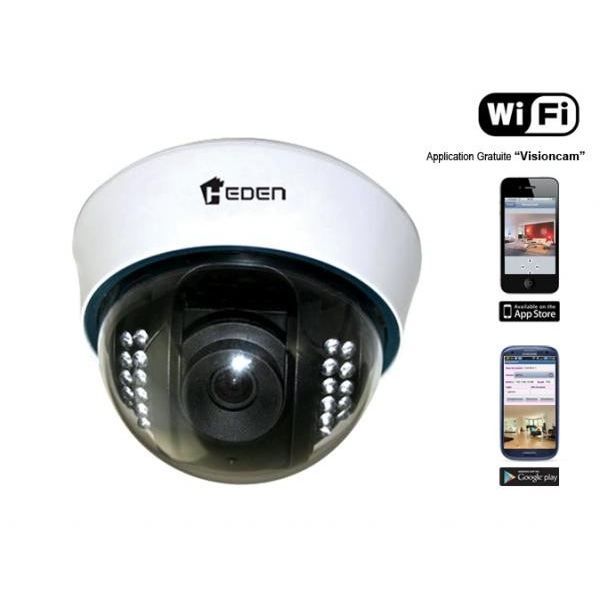 Source: www.cdiscount.com
HEDEN Caméra IP HD extérieure fixe Blanche (CAMHD03FX0 …
Source: www.grosbill.com
Heden VisionCam Cloud V5.6 Blanc
Source: www.ldlc.com
CAMERA IP DOME MOTORISEE PTZ WIFI
Source: www.it-alarmes.com